Start Your Airbnb Business
Without Owning Property!

If you are just getting started in the Airbnb Business,
this course is for you! Claire Anne, owner and manager of 18 Airbnb units throughout the Houston Metro Area, YouTube Personality, Airbnb Expert and CEO of Gratus Agency. You will learn how to run a Short Term Rental Business WITHOUT owning any property.
This is the ULTIMATE STEP-BY-STEP BLUEPRINT on how to fully automate your business to get your time back and financial freedom!
💥 HOW to PITCH to Landlords
💰HOW to find the MONEY for your first unit
⚡️ HOW to Furnish your unit with $0 money UPFRONT
🔑 HOW to EVALUATE a unit to see if it's profitable
🔥 Executed Lease Addendum
⭐️ HOW to get your place BOOKED
🌸 HOW to AUTOMATE your business
💫 HOW to find your CLEANERS
🎯 HOW to MANAGE your supply inventory
🗣 What to say to GUESTS
💃 Get a cleaner's CHECKLIST & INVENTORY list
✨ HOW to pay your cleaner
📲 Work From ANYWHERE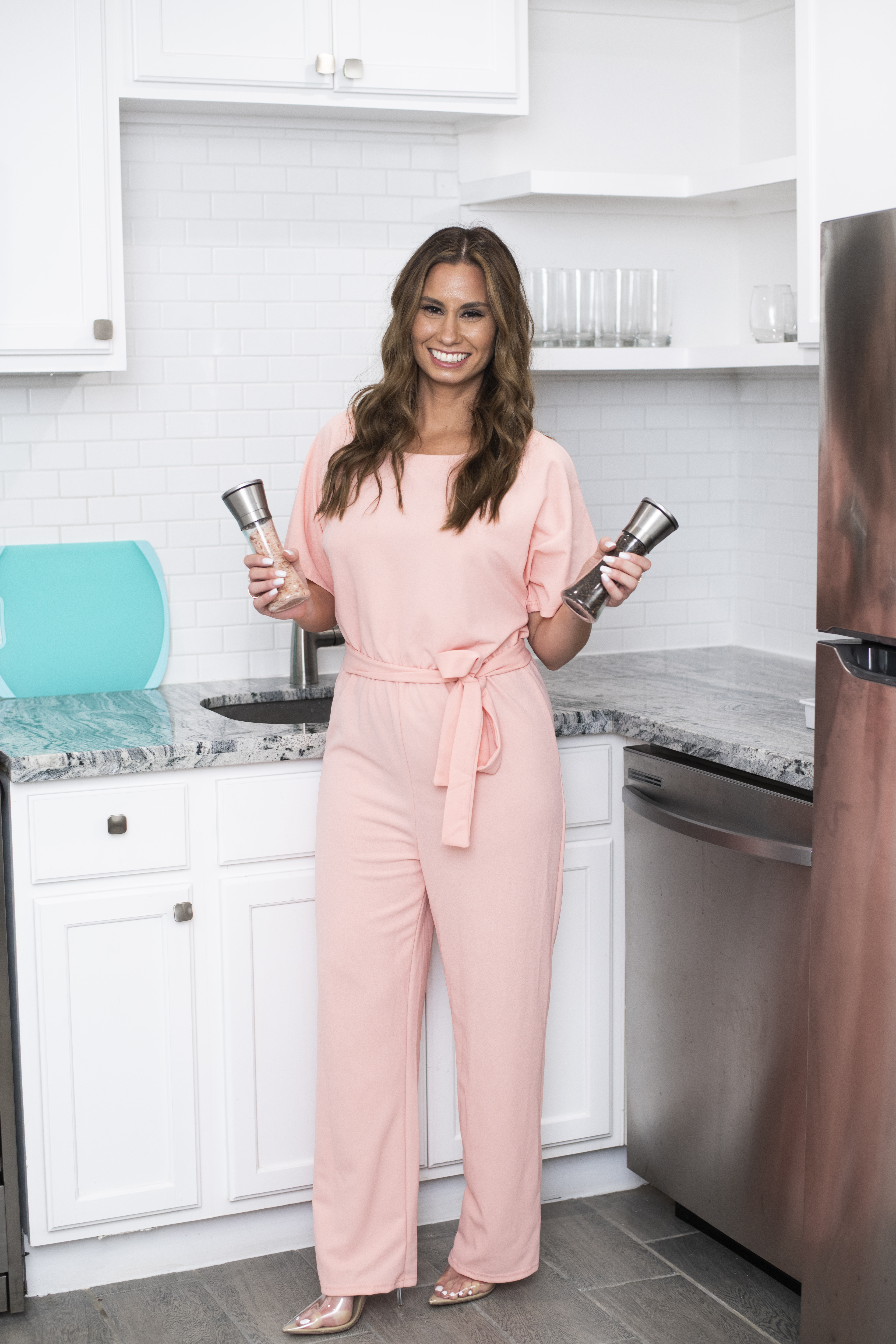 Check your inbox to confirm your subscription